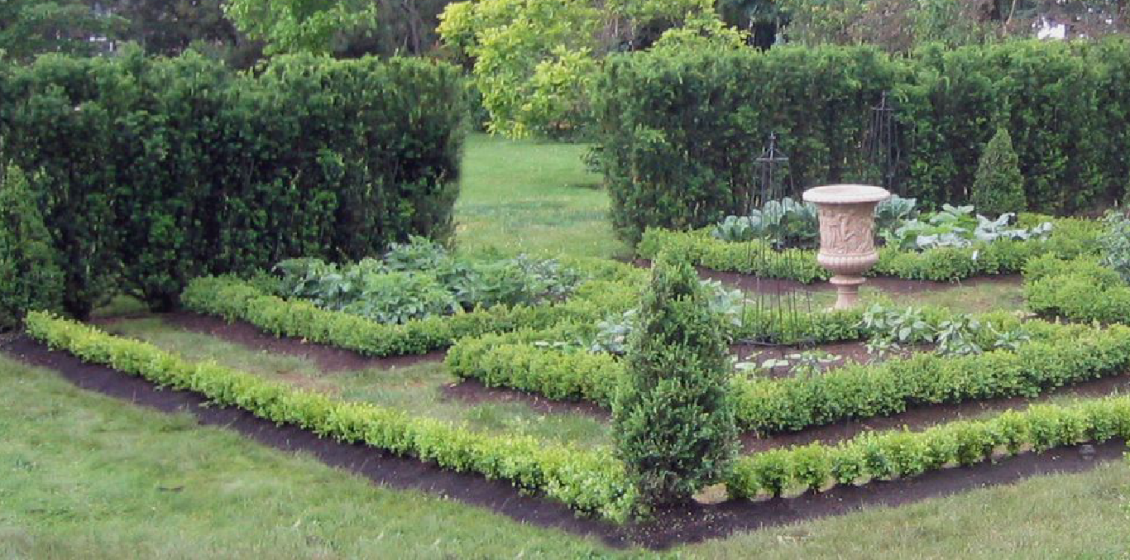 At Lovinger Robertson Landscape Architects, we take great pride in the efficacy of our flexible, detailed, and thoughtful design process. We employ a tried and true three-step process that encompasses the following:
Analysis: Over a period of several weeks, we meet with our clients on multiple occasions to analyze and photograph the place to be landscaped. We evaluate and interpret the forces of the existing landscape, taking into consideration important elements including but not limited to existing conditions of the place and the influence of the site's unique character. This analysis allows us to draw up a detailed base plan that will guide us through the design and implementation of our Master Plan.

Design of A Master Plan: Once we have thoroughly analyzed the existing landscape and the forces at work, it comes time to carefully design a Master Plan. The Master Plan is a meticulously crafted, detailed project outline that delineates any and all landscape and architectural changes to be made to the property. It integrates the client's wish list, lifestyle, budget and timeline into a project that is both desirable and feasible. The client stays involved throughout the entire design process, which allows us to plan the best installation strategy for every phase of the project.

Installation: After the Master Plan has been created and approved by the client, the installation process begins. At this point, three key elements merge to complete the project:

Design Development & Phasing: The design is refined and final decisions are made in terms of which aspects of the design to implement and when.
Construction: During this portion of the installation stage, technical drawings for contractors and permits are created. It is also at this time that we determine who will be doing the construction work on the site.
Planting: Final landscape design decisions are made, and the landscaping team begins to install the natural elements of the project.
These three steps, prudently executed, come together to culminate in a landscape rich in character and aesthetic appeal.